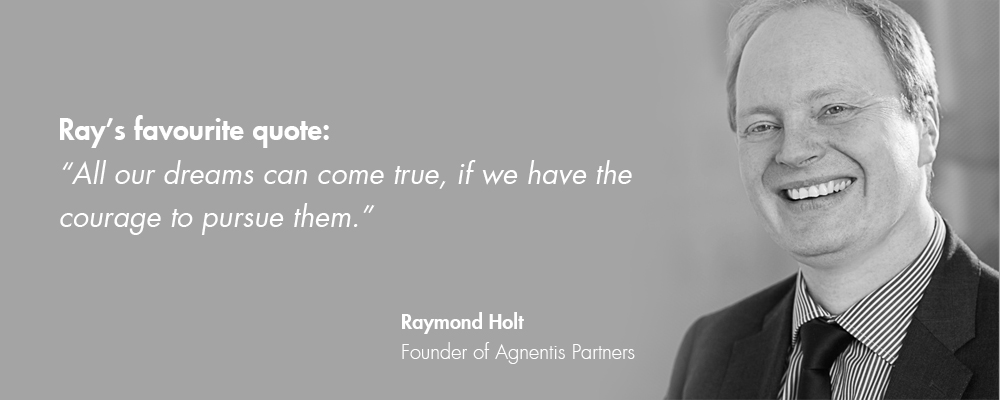 "Looking beyond the numbers"
Originally a Finance Director, Raymond Holt retrained as a coach; seeking to use his numeracy in a different way to help people grow– developing themselves and their business from a whole person perspective.
In his 20 years of working in finance, Raymond would often hear colleagues say "the numbers speak for themselves".  Except, he rarely found they did, the bare figures would typically only tell half the story.  To get the whole picture required open and personal discussions with the leaders of business, showing them firstly that you care about them enough to take the business forward. That's how trust is built.
Working with business owners, Raymond learnt that the support from a business coach should not just stop at doing a report or providing advice on where improvements can be made, it's also about putting himself in the context of the people who run the business to help make those improvements happen.
As a business owner himself, Raymond understands what it is like to run a business and the challenge of balancing this with family.  He utilises his expertise in finance and experience gained over many years to help business owners achieve fulfilment on their own terms, including receiving returns on both their time and financial investments.
Today, Raymond finds his own balance, through family and his love of travel and Asian culture. He likes to relax playing strategy games and reading and supporting Charlton Athletic football club.