Looking ahead, Agnentis believes in supporting business communities to work together, from a place of shared values and understanding.  Sharing their expertise and experience, in their shared pursuit of balancing family and business to achieve fulfilment on their own terms.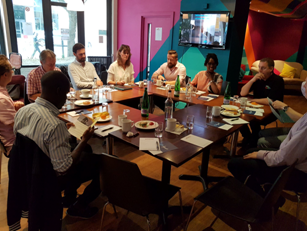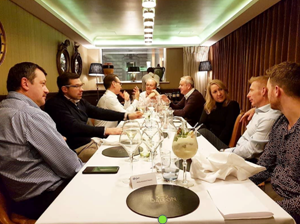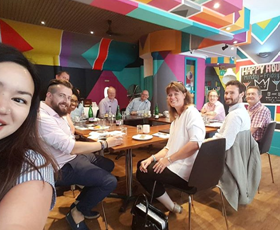 Bringing business owners and their businesses together, Agnentis will offer advice and action that is tailored towards the individual, being a partner to the owner, investing emotionally with them.
It is an approach based on the belief that you can only begin to understand the challenges faced once you have walked a mile in their shoes, and Agnentis is willing to go the distance.