One of our key approaches is people-first, we provide personal, strategic and operational support to facilitate business and personal growth.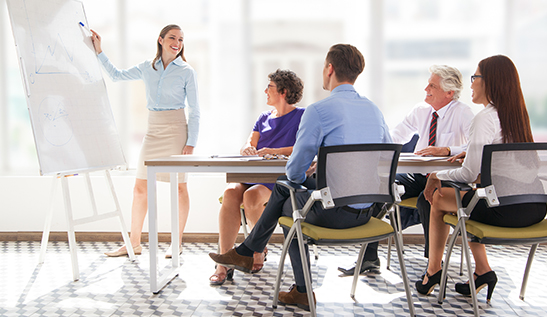 Business Coach


Financial Advisory


Financial Services

Coaching
Working with a 'Whole Person' approach, we look to ensure business owners consider themselves when making business decisions.
Creating an understanding of what is important to the business owner, and how they show up at their best.
Like a Sherpa to a mountain climber, we seek to understand what the top of their personal mountain looks like and prepare them for the journey remembering a Sherpa's first focus on any climb is the wellbeing of the climber.
Financial Advisory
Not forgetting that the business owners have a business to run and build, we work alongside them as part time Finance Directors, operating in both an advisory and executive capactiy.
Having worked with business owners to design their personal goals, we are able to help to design and execute their business plan.  Helping business owners to make informed and insightful financial decisions.
Like a Sherpa to a mountain climber, we make the climb with you.
Financial services
Building a business needs strong, robust, flexible financial control, financial information and cash management that informs for decision making.
Offering a service of financial control, we can provide the financial information a business owner requires to understand and navigate their journey.  Presenting the information in a way that works for them.
Whilst providing the necessary financial control, we can also look to leave these skills in the business by training and developing those involved.