Joining you on your journey
The journey to happiness and success for you starts with understanding what personal and professional balance looks like for you, identifying the challenges of achieving and then maintaining your balance.
Allowing us to join you on your journey helps you to stay on track and builds a high level of trust into our relationship.
We share in your journey from your perspective, providing the support you need through a combination of coaching, strategic and operational support.
Much like Sherpas to mountain climbers we stand alongside you, supporting you through the highs and lows.
A pragmatic approach
at a pace that suits you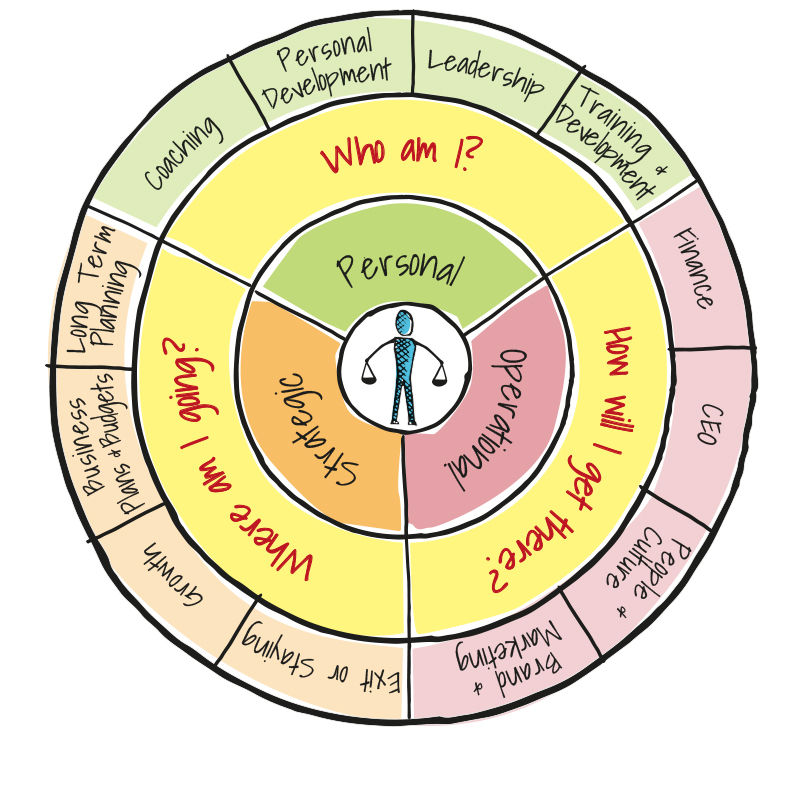 Understanding your Journey
What does success look like for you?
Emotions are expected
In fact – we encourage it. After all you wouldn't have achieved what you've achieved so far without passion. Prepare to be challenged to show more.

"If I'd known this level of expertise was available to a small business owner I'd have jumped at it years ago and been much further ahead in my journey by now"
Leon Penny – CEO, SynergyGroup